Tue, Feb 14, 2017 at 10:50AM
---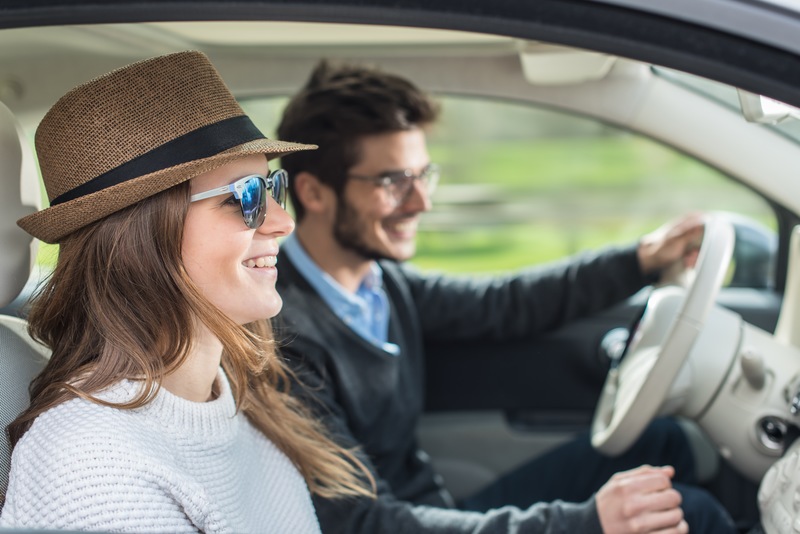 When was the last time you showed your car some TLC? While Valentine's Day may be a day for expressing your love to the people around you, we think it's also a great time to appreciate the things your life wouldn't be the same without.
For ideas on how to spruce up your car, care for it, and get back to loving your everyday drive, take a look at today's blog!
Make it your happy place
If you haven't been loving your car recently, it might be because it's not a pleasant place to be. Take a look at your car and think—is there anything I can do to create a better ride? Air fresheners and a thorough interior clean-up can do wonders for a car that needs some care, and they won't break the bank!
Invest in aesthetic improvements
You've likely put lots of time, money and care into your car—so you should be proud to drive it around! This might be a great time to splurge on aesthetic improvements you wouldn't normally do—like paint detailing or decals—as well as standard maintenance that you haven't yet got around to, like a good car wash. These improvements will help you love the look of your car—which is a start on your way to crafting a driving experience you truly enjoy.
Create playlists you love
Music is a funny thing—while new songs can help us form the backdrop to new experiences and fun outings with friends, old selections can bring you back to a time of fond memories. Create playlists for your drive, such as "high school favorites" or "beach day music" that are sure to set the perfect atmosphere for whatever the day brings.
Use your car more
Think about it this way—if you only use your car to get to and from work or everyday errands, you're not likely to form strong bonds or memories in that car. To love your car a little more, try taking it out for adventures—trips to the beach, local amusement parks, meals out with friends—and see if your feelings change.
Keep your car running its best
The most practical item on our list is also one of the most important. To really enjoy your car, it has to be a safe, functional tool for getting you where you need to go. If you've been putting off essential repairs, maintenance checks, or puzzling sounds, get them taken care of today so that you can more thoroughly appreciate the road ahead.
We hope that today's blog helps you rediscover what you love about your car. If we can help you with necessary repairs or a much-needed tune-up, come in today! We look forward to seeing you soon.