Tue, Jan 10, 2017 at 11:07AM
---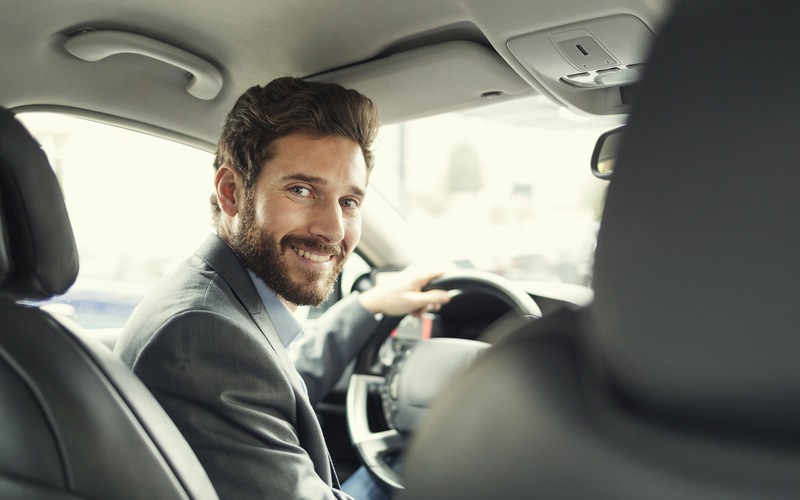 If you're used to papers shuffling around your backseat, or pieces of food falling into the nooks and crannies of your car, you might need to improve your auto organization—and there couldn't be a better time to do it!
In today's blog, we will be featuring a few easy organization ideas to follow in your car to ensure a smoother ride.
Easy trunk organization
Whether it be due to old grocery bags or your family's extracurricular clutter, the trunk of your car can understandably get a little messy. Fight the mess with an easy, portable organization tool! You can pick up a sturdy bag made for exactly this purpose, with separate compartments (to separate different kinds of gear, cold from dry foods, etc.). On the way to the store, you can use this to contain all your reusable shopping totes—on the way back, it's an easy way to keep your groceries and other items lined up neatly, making for easy unpacking later on.
Backseat support
A backseat organizer (attached to the driver or passenger seat) can provide a handy spot for you to hold your important papers, spare supplies, phone numbers and more. It can also serve as a kid's activity tray, where they can doodle and have fun on longer trips.
In-car trash container
Trash is bound to pile up in your car over the course of a day—just make sure it's not slipping into the nooks and crannies of your car! Strap an easy trash bag around your passenger seat headrest to provide an easy place for quick disposal.
Glove compartment accessibility
Keep a glove compartment organizer to make finding license, registration and other important materials easier than ever. Like an oversized wallet, this zip-up organizer will make your travels that much more orderly and efficient.
Simplified snacking
If yours is a family who enjoys snacking en route to new spots, keep a few repurposed shower caddies in your car. They can keep potentially messy food items upright and free from falling, ensuring that your backseat (and its passengers!) remains as clean as possible.
We hope that these tips help you enjoy a better ride every day. It's no wonder that the same organizational ideas we follow at home have a place on the road, too!