Tue, Aug 16, 2016 at 10:50AM
---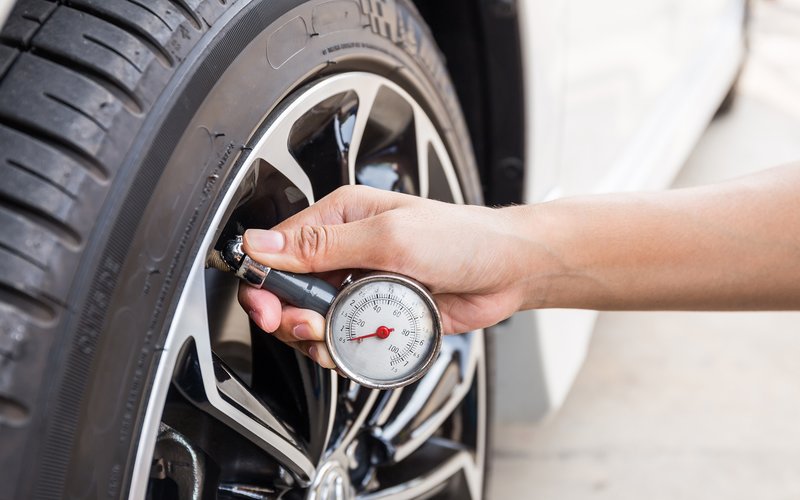 There's nothing quite like the feel of a brand new car—even if it's just new to you! A new vehicle always seems to run smoother and feel better, so it's only natural that you want that sense of novelty to last as long as possible.
Fortunately, even if your car has been through too many carpools or road trips to count, you can still revitalize it and work to maintain that brand-new touch. Below, we're looking at a few ways to do just that.
Deep clean your car
One of the best ways to make your car feel like new again is to give it a deep, thorough cleaning—inside and out. Vacuum your car's interior and wipe down surfaces to make them shiny once again, and get rid of excess clutter (like fast food wrappers, magazines… whatever it may be). Doing this step will help you to enjoy your driving experience a little more, and it's a great first step to take when you decide your car needs some TLC.
Add in special touches
Your car may be a few years old, but it doesn't have to feel that way. You can always add in a new speaker system, for example, to give your car the "wow" factor it may have been lacking before.
Check your oil…
One of the very best things you can do for your car is to check and change its oil regularly. This will let you enjoy peace of mind wherever you go—since you know that your car's lifeblood, its oil, is taken care of.
…and tire pressure, too
Be sure to check your tire pressure regularly to avoid mishaps on the road. A few minutes with a handy tire pressure gauge will allow you to see if there's any need for adjustment.
While you're looking at the tires, get used to checking their treads, too—this will let you know if your tires need to be replaced, or if you still have some time to wait. You can use the penny test as one way to determine this—if you insert a penny, upside down, between your tread, you should not be able to see the top of Lincoln's head. If you can, be sure to replace your tires to keep them working smoothly and safely.
Know your car and pay attention to small issues
While many minor issues can be taken care of with ease, it's always wise to know your car and pay attention to these small oddities. Turn off the radio while driving once in a while, and listen for any clicks, whirs or other unfamiliar sounds to see if there's a problem to identify.
Keep up with your maintenance schedule
Look to your owner's manual or head online to find the recommended maintenance schedule for your year and model. Following through with this schedule will allow you to keep your car running in its best possible shape.
We hope that today's blog helps you achieve a driving experience you love—like you're driving a new car all over again! Let us know if we can help you with service or repairs along the way.