Tue, May 02, 2017 at 10:55AM
---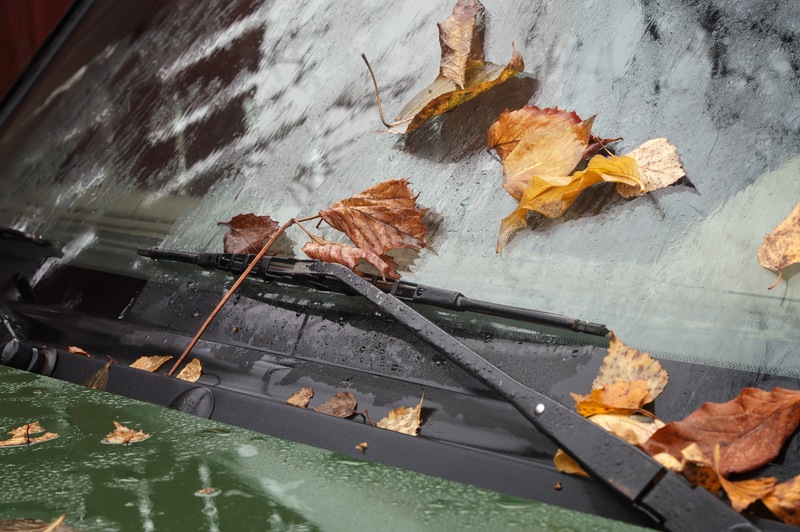 As Floridians, we'll never have to carry around salt or worry about snow or icy roads. But, of course, Florida is no stranger to wild weather of its own.
In today's blog, we're exploring the ways different weather conditions can affect your ride--and how you can help avoid them! Take a look below to learn more.
High temperatures
Florida is known for its high summer temperatures--but while they make driving (or grasping your car's metal door handle) a nuisance, did you know that these temperatures can also affect the "health" and function of your vehicle?
The water component of your car's battery, for example, can evaporate more quickly in periods of high heat. That lack of fluid can lead to corrosion within the battery and other side effects which, when gone unchecked, can impede your car's performance.
In terms of aesthetics, consistent exposure to heat (or, more specifically, sunlight) can cause your car's seats to crease, crinkle, and show signs of wear and tear. To combat this, follow your basic upholstery care routine while going out of your way (when possible) to park in the shade or less exposed areas.
Rainy days
We're no stranger to our share of rainy days in Florida--in the form of afternoon showers and bigger weather events, like hurricanes. Water damage can obviously affect the appearance and performance of a car--in fact, cars are often considered to be totaled if water reaches a certain threshold, like the dashboard. For less extreme instances of flooding, always be sure to 1) avoid driving in any sort of flood or potential flood conditions and 2) get your car checked after the storm to see how the water may have affected its functionality.
Severe storms
Apart from the wet aspect of summer storms, severe weather also brings things like hail, high winds, and debris. You can help keep your car safe by parking it in your garage, or at least under a carport, before bad weather rolls in. Just like you wouldn't drive in flood conditions, it's helpful to avoid driving in high winds, too, since you may not be able to navigate as easily (and you will be more easily exposed to potentially damaging debris).
For high temperatures, rainy days, and everything in between, you can count on Arrow to help prepare your car for it all.