Thu, Oct 05, 2017 at 4:30PM
---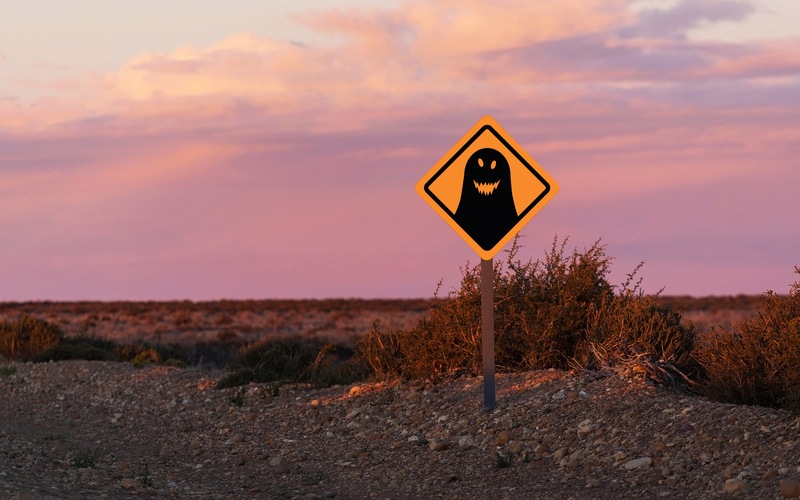 Happy Halloween! We've got tips to help make the night as safe as it is spooky, whether you're trick-or-treating on foot or are driving from haunt to haunt.
Just keep reading!
For motorists…
Slow it down
Being mindful of the speed limit is a good tip all year-round. But it can be especially helpful at Halloween, when more pedestrians than usual will be out and about after dark. Drive with caution, especially as you travel through residential areas or thoroughfares where trick-or-treaters are likely to be walking around.
Check—and double check—your maneuvers
In order to make safer, more confident maneuvers this Halloween, adding one more "check" to your check-and-double-check routine is a great idea. As you pull out of your driveway, look over your shoulder to make sure the path is clear (or utilize the help of a passenger). When making a right or left turn, ensure that no one is trying to cross the street where you plan to move. And of course, keep your eyes out for any trick-or-treaters who may have veered too close to the street.
Consider your schedule
For a safe, practical move, consider planning your Halloween night driving around local trick-or-treating schedules. If you're headed for a party or horror movie showing at the theater, try leaving when it's still light out and returning during the late part of the evening to avoid the bulk of the action.
For pedestrians…
Pick bright clothes and costumes
Trick-or-treating this year, or accompanying a child who is? Wearing bright clothing is always a great tip for walking in the dark. It helps you become more visible to motorists. You might also consider carrying around reflective accessories, a flashlight, or other tools that help light the way.
Stick to the sidewalk
This simple tip is a big one: stick to the sidewalk, wherever there is one, or walk along the curb wherever there isn't. This not only ensures that you are out of the path of traffic, but helps you become more visible at the same time. It's easy for a driver to take note of a large crowd on the side of the street, as opposed to one or two stray trick-or-treaters near the median.
These tips—plus the scariest look you can muster—will help make this Halloween a truly great one.