Tue, Aug 22, 2017 at 1:09PM
---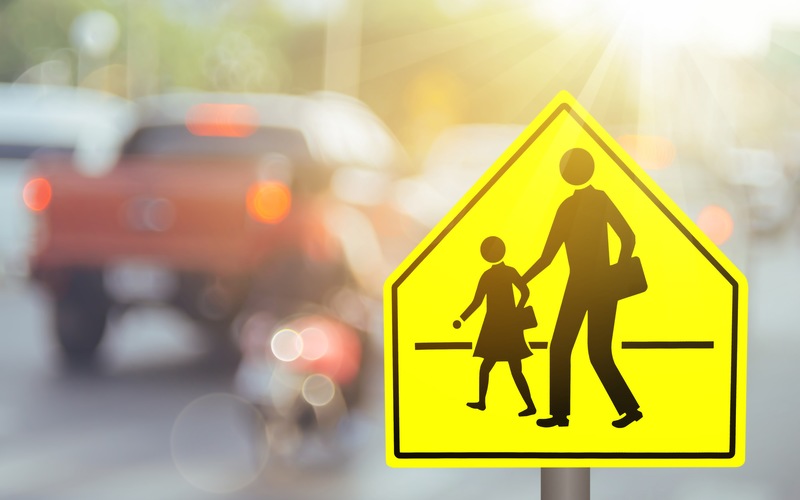 Here in Central Florida, many kids will be heading back to school in the coming weeks. It's a return to homework, football games, extracurriculars… and maybe carpool, too.
We've got you covered. For tips on handling carpool (and other back-to-school driving needs), take a look at today's blog!
Make carpool convenient
Even if the start of the school year is still a few weeks away, now is the perfect time to establish your carpool plans if you have them. Will a group of neighborhood parents share pick-up and drop-off responsibilities? If so, be sure to make a handy list or online document with the names and numbers of all the parents involved. If someone forgets their time or just has a question for another parent, they'll be able to find the right person with ease!
It's also worth sitting down to look at a map of your city to see who should be picked up first, what roads to take to school, etc. Knowing this ahead of time (and maybe putting it to the test with a dry run or two) can help you successfully navigate the school year, especially if this is your child's first year at a new school or school district.
Know your school zones
During the summer, you probably drive through a school zone area at your normal speed limit because school's not in session. Now, however, is the time to keep an eye out for school zones, slow down, and drive especially aware around streets where kids might be playing or walking to school.
Encourage your teen driver
Do you have a high-school age student who's driving to school for the first time? Encourage them to leave at a smart time that helps them beat the bulk of traffic—which can be a hindrance to new drivers—and, as always, keep phones, backpacks, and other distractions out of arm's reach.
If your student isn't driving yet, but wants to be, be sure to check with their school to see if they offer a driver's ed course. Many of them do, and it's a free or low-cost way to learn how to drive and to get their license.
Rethink your morning drive
Whether or not you have kids in school, your morning commute will probably change a little if you live near one. One big change is the presence of school buses—pay attention to the lights and presence of that "stop" sign to know when you can proceed, or when cars in either direction of the road must stop. Also, when driving around buses and school sidewalks, it never hurts to be extra cautious about your surroundings. Kids will be kids; you can help ensure that the spaces they spend time in are as safe as possible.
When it comes to learning, the real magic happens at school… we just want to make it easier to get there! If you're in need of service, repairs, towing or other needs before the first day, be sure to call Arrow Service & Towing! We're here and happy to help this season and all year long.