Thu, Sep 15, 2016 at 3:20PM
---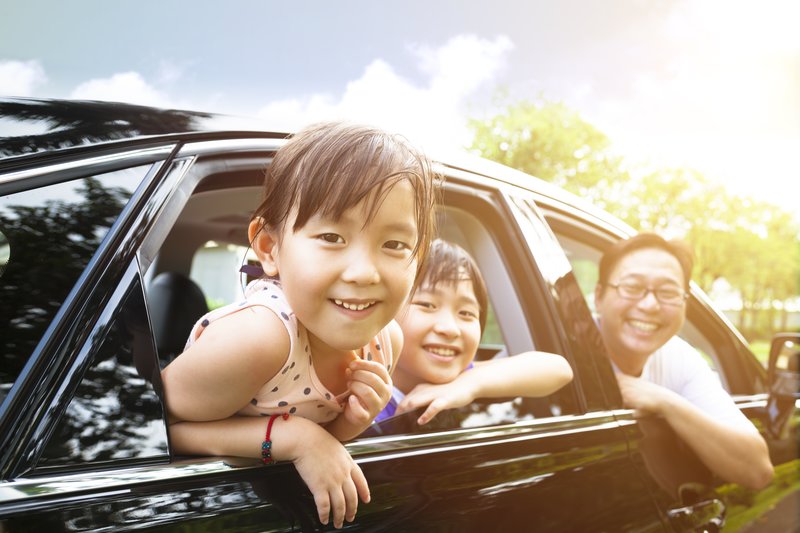 In today's blog, we're looking at a few of the biggest benefits of trusted, professional auto service.
An experienced repair
When you take your car in for service or a much-needed repair, you have the power of experience on your side. This is where the difference between a professional job and do-it-yourself project comes in—while many can easily find their auto solutions online, auto specialists can diagnose and solve each issue with ease. They've done it many times before, and know what to expect at every step of the way, so you can count on their expertise and experience to get the job done.
Better access to the right tools for the job
In addition to being equipped with experience, our repair team has access to all the right tools for the job—tools that you might not have lying around in your garage, but that can make the repair process simpler and more reliable.
Value
In today's age of DIY, people naturally love saving wherever they can—however, when it comes to your car, the best-value option might be to simply bring it in for a checkup or repair! That value comes in during the weeks and months following your car's service, when you can enjoy your commute or next road trip without worrying about costly surprises popping up following a less-than-perfect DIY repair job.
Of course, that peace of mind also means knowing that you and your family are traveling in a safe, professionally-serviced car that's able to handle whatever may come its way.
Your car is your ticket to work, fun and everyday living—so be sure to treat it well! No matter the problem, you can expect nothing but the best support from our experienced repair team.