Mon, Aug 15, 2016 at 1:40PM
---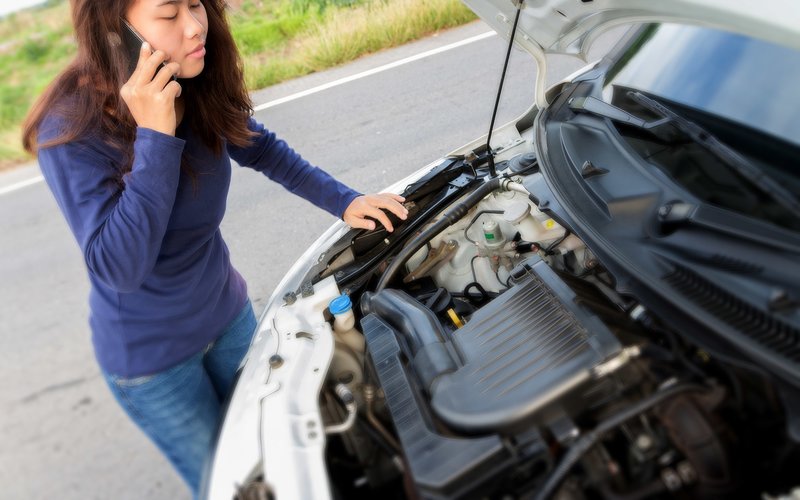 We've seen just about every type of roadside problem that calls for towing—so the next time you experience issues on the road, at least you'll know you are not alone! Here are some of the most common towing needs we see in the Daytona Beach area.


Traffic accident
Accidents are an unfortunate part of driving on the road—and while many, fortunately, are not especially serious, most will still warrant a call to your towing company. It's smart to play it safe and get your car towed to the shop even if you can't see any major problems, as driving a damaged car can cause further issues with the car without you realizing it.

Running out of gas
If you overestimated just how far your car's fuel tank would get you, don't worry—this common problem can be fixed with a quick call for towing help. We can help you get moving again, so that a small miscalculation doesn't derail the rest of your day.

Other car troubles
While we see many calls for help with cars that have been in accidents or run out of gas, there is no limit to the kinds of car troubles we see on a regular basis. These can include anything from an overheated engine to a flat tire to a car that just won't start when you need it to. We will gladly tow your car to our automotive repair center, where we will work to diagnose the problem and fix it so that you can be back on your way as quickly as possible.
Parking problem
Illegal parking can often be a nuisance to business owners, property managers and more—fortunately, this is another area that we can help with. We can tow cars on your property that are improperly or illegally parked, so that you can get back to business as usual in no time at all.


Whether you have a problem you see on our list or are dealing with something else entirely, give us a call today! We can help solve your towing needs quickly and efficiently.