Fri, Sep 01, 2017 at 3:10PM
---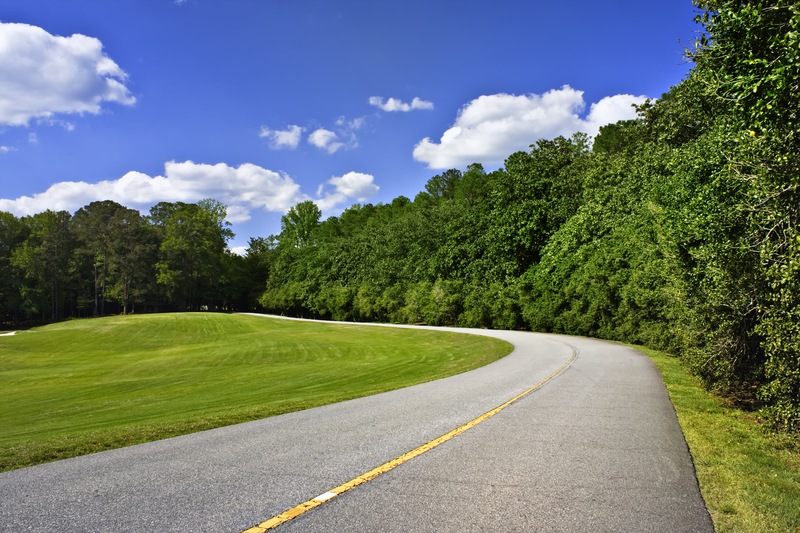 Florida drivers are lucky—with no shortage of scenic drives at our disposal, everyday trips can become visual experiences we truly treasure.
Want to get to know the scenic routes available in your area? Just read on to see a few of our favorites!
Indian River Lagoon National Scenic Byway
If you're driving up to Daytona Beach, or are headed south for a fall-time getaway, be sure to make time for this one-of-a-kind detour! The byway lets you drive past the lush scenery that sits on the Indian River: Titusville, Cape Canaveral, Cocoa Beach and more all serving as stops along the way. You'll move over sparkling blue waterways and breeze past vivid greenery that, believe it or not, will start to take on warmer fall hues later this season! It's a can't-miss trip that lets you see a side of the Sunshine State you might not have experienced before.
Lake Woodruff National Wildlife Refuge
Another unsuspecting spot where you can see your share of Florida's fall foliage? Lake Woodruff National Wildlife Refuge! Head inland from the Daytona area and you'll find DeLeon Springs, the home of this natural getaway. Driving up to the refuge offers a welcome peek at the vivid colors and sights you'll find here, but upon arrival, you won't be able to resist getting out and exploring the leafy, wildlife-laden terrain by foot.
Ormond Scenic Loop & Trail
Driving into Ormond Beach offers a unique experience unlike anything else you'll find in Florida. Get back to the natural, undeveloped side of our state by driving along the Ormond Scenic Loop & Trail, where mangrove swamps, pockets of water and stretches of lush, tree-lined shores create an immersive back-to-nature experience. You'll want to continue the route into the city itself, where a drive up Granada will reveal the area's charming, small-town character.
The beach itself
Finally, we can't forget about the famous beach itself! You can drive up select patches of shoreline in and around Daytona Beach, something that you can't-do just anywhere. The view, of course, can't be beat… drive slow and keep an eye out for visiting shorebirds and stunning vistas of the expansive Atlantic Ocean.
We hope that today's blog helps you rediscover your surroundings, and find the beauty tucked away in everyday drives!