Thu, Dec 22, 2016 at 5:34PM
---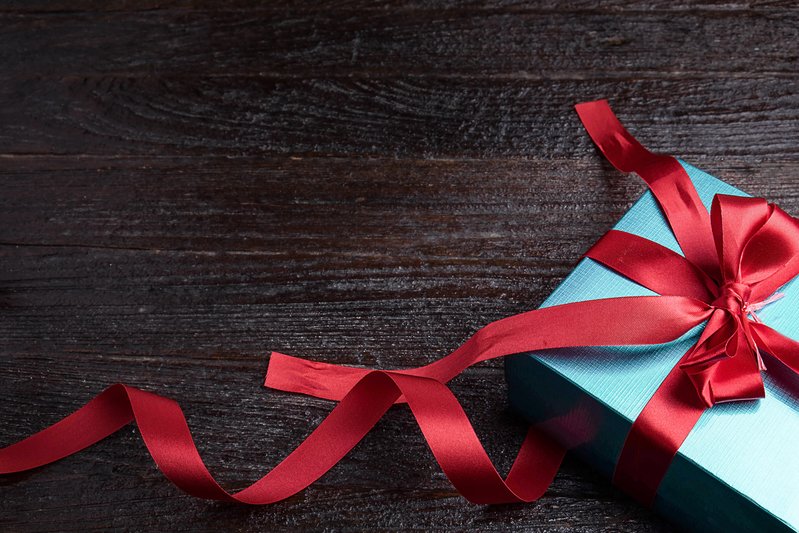 Are you still in the process of checking names off your holiday gift list? If there's a new driver in the family, you can make their holiday extra special with one of these great gifts geared toward their time on the road.
Take a look!
Keychain
Every new driver needs a handy keychain to hold their keys—and, of course, to differentiate themselves from friends who are also hitting the road! A novelty keychain from their favorite store might be just the ticket.
Gas card
While it may not seem like the most glamorous gift, a gas gift card would be a welcome gift to any new driver—especially to those who don't yet have their own jobs and means of paying! You can wrap it up or slip the card into their stocking—either way, this is an effortlessly easy card they are sure to appreciate.
Sunglasses
Sunglasses are a great gift at any time of the year, but especially for new drivers who might want some added visibility on the roads. Polarized glasses will let them see ahead without glare from the sun, helping them enjoy a safer and more comfortable ride.
Car customizations
With bigger-ticket customizations (from window tints to a new sound system), you can help the new driver in your life feel more at home in their own car.
Fresh scents
There's a wide variety of fresh car scents beyond the traditional pine—so pick one out and gift it as a simple, useful stocking stuffer.
Music
For the new driver who can't get enough of her favorite tunes on the road, a CD or digital album is perfect. Your gift will serve as the soundtrack to many a fun road trip or outing with friends!
Helpful gear
For a practical gift, consider helpful safety gear like jumper cables, a car first-aid kit, or even a box filled with snacks and maps for the road, curated by you!
These gift ideas aren't just easy—they're able to make a driver's time on the road just a little bit easier, too.